Live Super League
download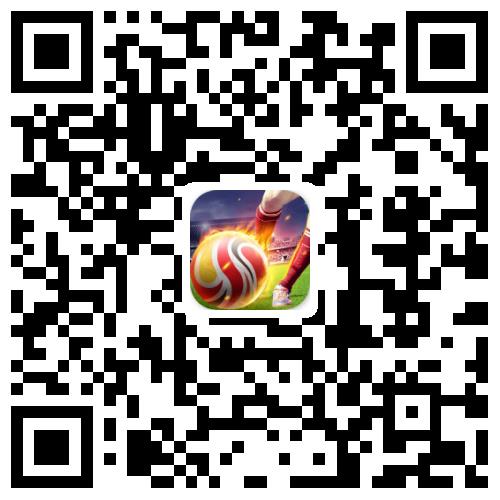 Android version download
Introduction to qualifying competition rules
The real-time matching mode is 1V1, playing against players across the country. Under the standard 3 minute time limit, both sides need to score 5 goals each. The player who scores 5 goals first wins and can get 10-20. Don't wait for trophy rewards or win to get trophies. If the two sides are tied, you can get an extra minute of extra time. If there is a tie in the end, the match will be a draw and neither side will win the cup.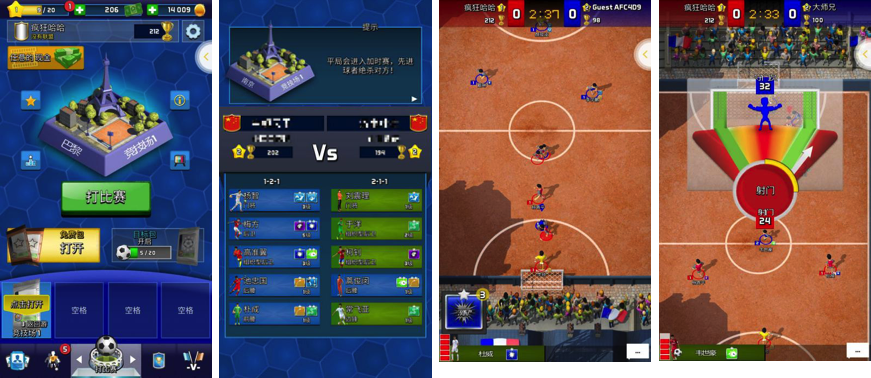 Player mix: Defensive guard, ball control midfielder, support center.
Forward: likes to take the ball from the backcourt to stop the offense and participate in scoring; characteristics: speed, shooting accuracy; match: defensive midfielder, point guard; restraint: point guard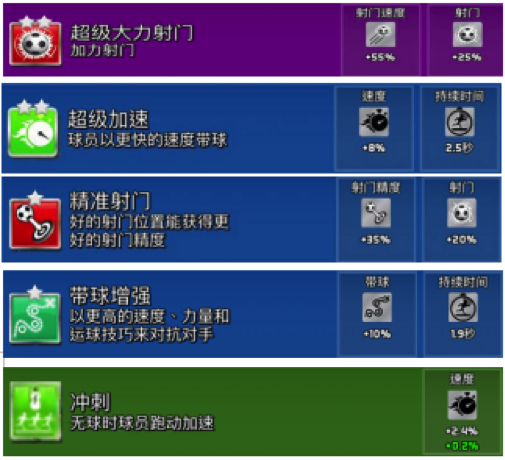 Coping with the center: a powerful forward will suppress the guard before shooting or passing; characteristics: flexible underfoot, outstanding pass;
Collocation: Ball-holding midfielder, speed winger; restraint: speed guard
Wing: Use the field width or midfield to run and dribble around; Features: Speed, ball control; Collocation: Coping with center, defensive midfield; Restraint: Powerful guard, sticky guard
Offensive midfielder: offensive initiator; Features: dribble, pass, breakthrough; Collocation: forward, winger, support center
Restraint: Defensive Midfielder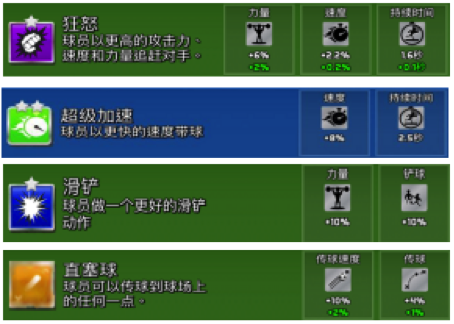 Defensive midfielder: Intercept opponents and promote offense; Features: Outstanding tackles, defensive strength; Collocation: Support center, winger
Restraint: Power Forward
Point guard: Plug in the offense at any time; Features: Speed, Passing; Collocation: Defensive guard, Promote center
Restraint: Power Forward
Defensive guard: core of the defense; features: defense, tackle, strength; match: midfielder, winger; restraint: speed forward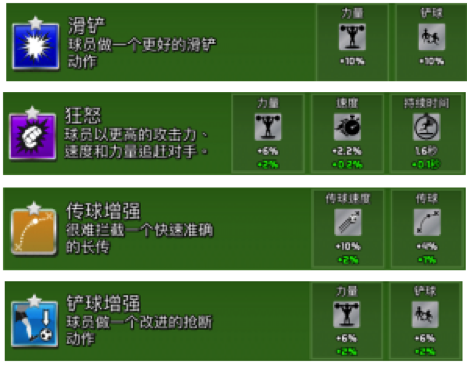 Goalkeeper: Last line of defense; Features: Attack, strong defense; Collocation: All fit
Restraint: Shooting striker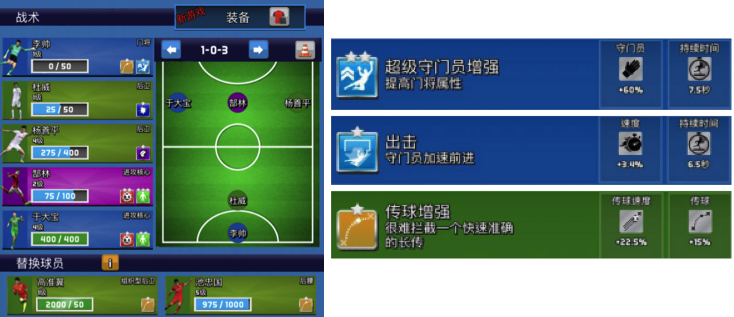 Collocation analysis: A team's defense is the most critical. It needs a stable back line. The midfield must have players who can catch the ball and pass well. They have a good ability to shoot and protect the front court. It's stable.
Qualifying Rewards: Winning players will receive trophies, arena player packs, and more.